Here is 20 Products that can help you reduce your energy bill plus a discount code that will give you free delivery all weekend
Here is the code…..
And here are the 20 products….
Frostwatcher – only kicks in and adds to energy bill when temperatures drop below freezing
Chimney Balloons – Eliminates draughts from unused fireplaces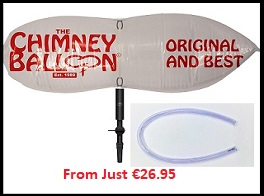 3: Underdoor Draught Excluders – Eliminate cold draughts entering home through external doors.
4: Window Insulating Film – The most economical way to add an extra layer of insulation to your windows.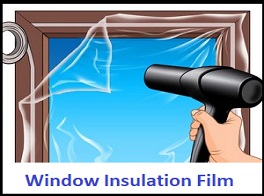 5: Radiator Reflective Foil- reflects heat from radiators back into the room.
6: Radfan – Blows heat from radiators into centre of room

7: Heat Powered Stove Fan – Blows heat created by stove to the centre of the room
8: Aerated Showerheads– Reduce hot water use by up to 40% without compromising showering experience.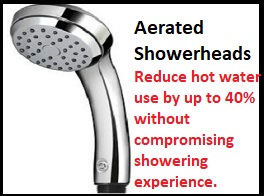 9: Far Infrared Heating Panels – The most efficient and cosy electric heating system for your home.
10: Long Electric Hot Water Bottles – Charging this will add just about 3 cent to your energy bill and it will stay warm all night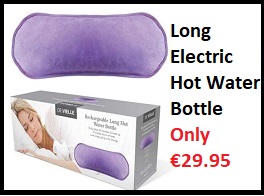 11: Traditional Electric Hot Water Bottle – Heats up in 15 minutes and lasts all night
12: Solar Fairy Lights – Power free outdoor festive lighting
13: Oil Tank Gauge – Allows you to easily monitor usage and also ensure you never run out.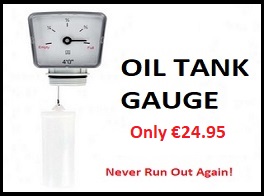 14: 900W Wall Socket Heater – Compact socket sizes heater which will heat up space in minutes.
15: Showertimer – Be more aware of how long you spend in the shower.
16: Self Adhesive Insulation foam – Insulates against draughts around window and door seals.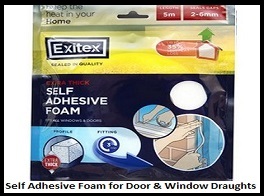 17: Smart Wifi Plug & Energy Monitor – Allows you to monitor the energy your plug in appliances use and also allows you to turn on and off appliances even when not on site through an App.
18: Magnetic Letterbox Flap (Magflap) – Reduces draughts and rattle free even on the windiest nights.

19: Dryer Balls – Add to washing machine and it will reduce drying time by 20% without any loud rattling noises.
20: Door Bottom Draught Excluder – reduces heat loss by up to 35%