Purchase.ie Launch Electricity Credit Smart Packs
As we enter November domestic customers all over Ireland are now subjected to unprecedented high energy rates. Thankfully the government electricity credit scheme will ensure that a 200 euro credit is applied to your bi-monthly bill over the next 6 months so essentially you should in fact be paying less than ever on your energy bills this winter.
But these credits won't last forever of course and energy rates are unlikely to go back down again so we are launching Electricity Smart Packs to help you address your energy usage on a more long term basis.
We are offering 3 packs a Gold pack for €200. You will save 20 euro on normal retail prices if you buy this pack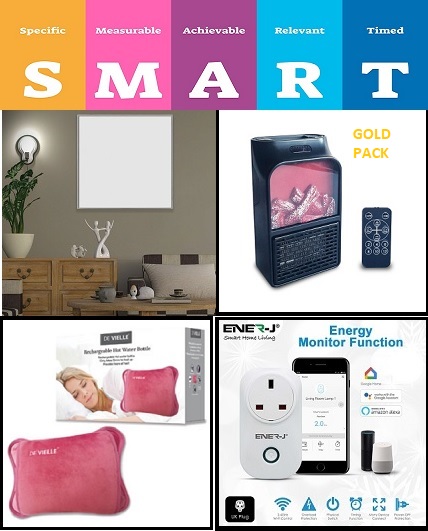 The silver pack retails at €100 and you will save 10 euro on normal prices if you opt for this.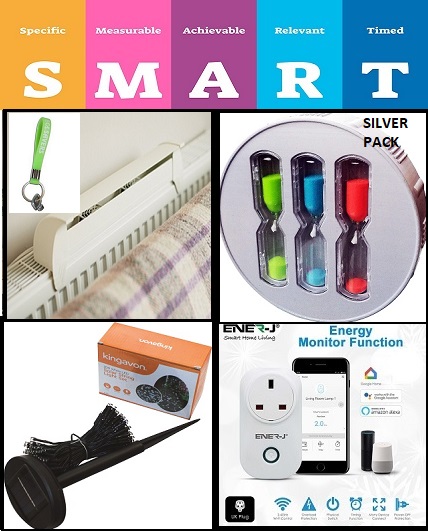 The bronze pack retails at just €50 and will provide you with savings of over 7 euro if you opt for this pack.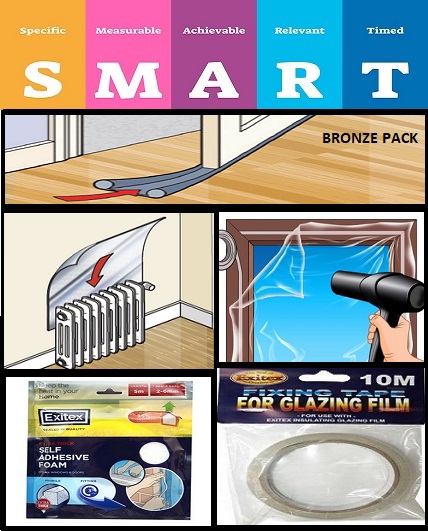 These packs can help ensure you have a more cosy winter and are also a clever and practical gift idea for loved ones as the silly season approaches.
Electricity Credit Gold Smart Pack (€200)
1 Far Infrared Panel  350W  Normal Price €129.95
1 Wall Socket Heater Normal Price €29.95
1 Electric Hot Water Bottle Normal Price €29.95
1 Smart Wifi Plug and Energy Monitor Normal Price €29.95
You save €19.80
Electricity Credit Silver Smart Pack (€100)
1 Radfan Normal Price €54.95
1 Radiator Bleed Key Normal Price €3.95
1 Smart Wifi Plug and Energy Monitor Normal Price €29.95
1 Hourglass Showertimer Normal Price €9.95
1 Solar Fairy Lights 100 Leds Normal Price €10.95
Save €9.75
Electricity Credit Bronze Smart Pack (€50)
1 Underdoor Draught Excluder Normal Price €9.95
1 Self Adhesive Foam 15M pack for insulating around windows sills Normal Price €9.95
1 Radiator Heat Reflective Foil Normal Price €9.95 each
2 Window Glazing Film 9MSq Normal Price €11.95 each (€23.90)
1 Fixing Tape for Window Glazing Film Normal Price €3.95
Save €7.70
If any if the items in the packs don't suit your requirements and you would like to swap out for a similarly priced product please don't hesitate in calling us on 066 71 36 486 and we will do our best to accommodate you.
If you can't get through email sales@purchase.ie and we will get back to you as soon as possible.