5 Tips to Ensure you Don't Get Screwed When Shopping Online
With Black Friday and Cyber Monday around the corner the last week in November has become a big spending week for Irish consumers online in recent years.
Indeed in 2022 it is estimated that Irish folk will spend 26 Million Euro online this week but we can all be guilty of getting carried away and making mistakes as retailers try to cash in our over enthusiasm to buy.
Here are 5 things to look out for when ordering online in the run up to Christmas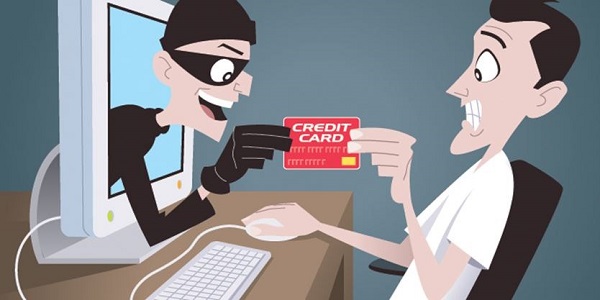 1: Never buy anything online using your credit card from a site that doesn't have SSL (secure sockets layer) encryption installed—at the very least. You'll know if the site has SSL because the URL for the site will start with HTTPS—instead of just HTTP.
2: Does the website have a phone number? If there is no phone number you got to wonder why might they be reluctant for you to be able to converse with them over the phone? If they can't provide you with a phone number you should never provide them with your card details. It is always reassuring to know that if anything goes wrong with your order there is a voice at the other end of a phone line if needs be.
3: Are the company genuinely based in Ireland? There is a long history of UK based businesses in particular using .ie websites in an effort to give the impression that they are based in Ireland. Whilst being deceptive they were not doing anything illegal however in the post Brexit era you could now well find that when you order from these websites you could be subjected to a customs charge when the goods arrive.
4: A relatively new online shopping scams involves scammers using social media platforms like facebook to set up fake online stores. They open the store for a short time, often selling fake branded clothing or jewellery. After making a number of sales, the stores disappear. They also use social media to advertise their fake website, so do not trust a site just because you have seen it advertised or shared on social media. Do your own research and if you can't find anyone you know that has anything good to say about them it is best you avoid them.
5: And finally if the price sounds too good to be true then it probably is…