Electricity Saver Smart Packs
In line with the recent introduction of government electricity credit allowances Purchase.ie are delighted to announce the introduction of Electricity saver smart packs.
As electricity rates soar the government credits will ensure your energy bills remain reasonably modest over the next 6 months but this won't last forever.
Here is you chance to buy a package of practical products at discounted rates that can help you and loved ones save on energy bills and remain cosy this winter and every winter moving forward.
Electricity Credit Gold Smart Pack (€200)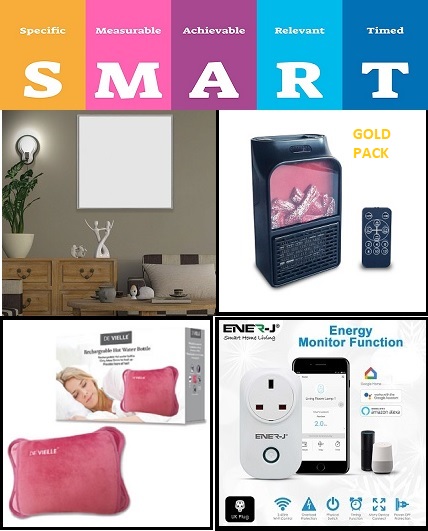 1 Far Infrared Panel  350W  Normal Price €129.95
1 Wall Socket Heater Normal Price €29.95
1 Electric Hot Water Bottle Normal Price €29.95
1 Smart Wifi Plug and Energy Monitor Normal Price €29.95
You save €19.80
Electricity Credit Silver Smart Pack (€100)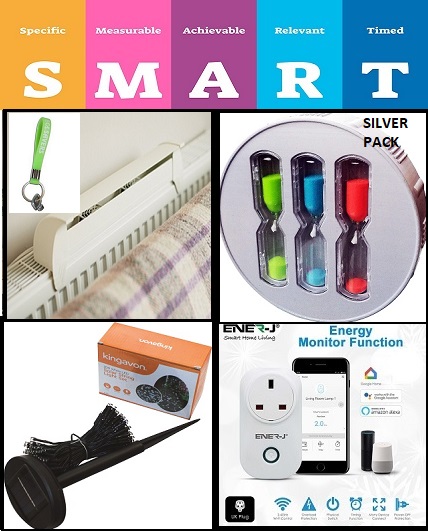 1 Radfan Normal Price €54.95
1 Radiator Bleed Key Normal Price €3.95
1 Smart Wifi Plug and Energy Monitor Normal Price €29.95
1 Hourglass Showertimer Normal Price €9.95
1 Solar Fairy Lights 100 Leds Normal Price €10.95
Save €9.75
Electricity Credit Bronze Smart Pack (€50)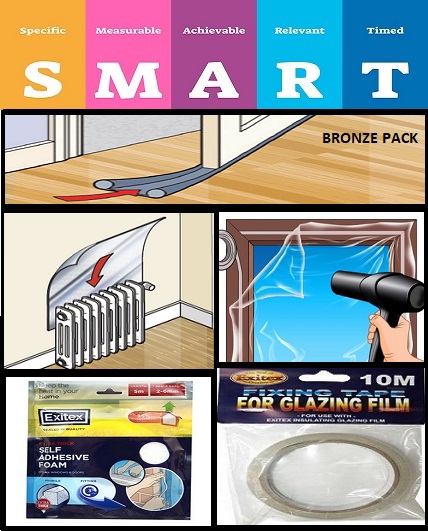 1 Underdoor Draught Excluder Normal Price €9.95
1 Self Adhesive Foam 15M pack for insulating around windows sills Normal Price €9.95
1 Radiator Heat Reflective Foil Normal Price €9.95 each
2 Window Glazing Film 9MSq Normal Price €11.95 each (€23.90)
1 Fixing Tape for Window Glazing Film Normal Price €3.95
Save €7.70
If any if the items in the packs don't suit your requirements and you would like to swap out for a similarly priced product please don't hesitate in calling us on 066 71 36 486 and we will do our best to accommodate you.
If you can't get through email sales@purchase.ie and we will get back to you as soon as possible.