Cyber Monday 2020 its not just about the bargains
Some of you will already have noticed that for Black Friday this year we decided to donate 10% of what our customers spend with us to Pieta House a wonderful charity that provide free counselling services to people with mental health issues. More info here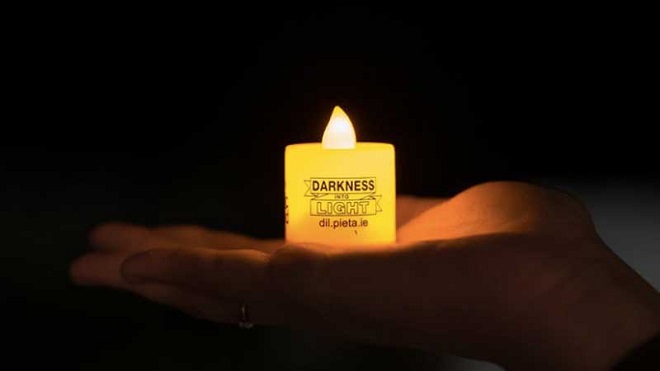 We are making this contribution to Pieta when customers spent on Friday, Saturday, yesterday and when they spend up to midnight tonight.
With 1 day to go we have already far exceeded our expectations in what we raised so well done to everyone that played their part so far.
Lets keep a good thing going today!
To make it a little more interesting we are offering rock bottom prices on the products listed below but only while current stock in warehouse lasts.
Grab a bargain and remember you are supporting a good cause also.