Buy Green, Buy Ireland
As well as always trying to promote green and environmentally friendly products throughout our 11 years in business we have heavily promoted Irish made and Irish developed products on Purchase.ie with a dedicated Irish product section.
I wrote back in June about an early morning trip to a local post office. A postman was laying out his parcel route for the day and over 50% of them carried Amazon branding. It was disappointing to see but I genuinely think even since then that Irish people have started to support our own better.
This year we again preach the same message if buying online in the lead up to Christmas try to buy from an Irish company as long as it makes financial since to do so of course.
When you find a product you want use the search engines to find out if an Irish company can supply it to you and if the price is right please go with that option.
If anything ever goes wrong with an order you will probably find it a lot easier to reach out to a small Irish business and have the issue dealt with promptly and resolved quickly. This is because we appreciate your business far greater than the big guns of the online retail world.
Here is 10 Irish products you might consider as Christmas gifts this year.

1: The Bintrasher was developed by Eamon Treacy of Treacy Engineering in Co Carlow and is still 100% an Irish made product. It is designed to easily compress waste in your wheelie bin in order to create more space. Since the Bintrasher first became available about 8 years ago it has become one of our most popular products and it attracts a wide base of customers in the UK and beyond due to its super strong design.
2: Another Treacy Engineering product which is growing in popularity among our customer base is this Boot cleaner product. Designed to be installed outside your home or business it ensures that mucky boots should never be entering your premises.
3: This jigsaw map of Ireland is made by Kerry based company Lisheen Toys and is a great geographical educational tool especially for the younger members of the family. Mind you a few older members of the family overly reliant on GPS might also benefit from it.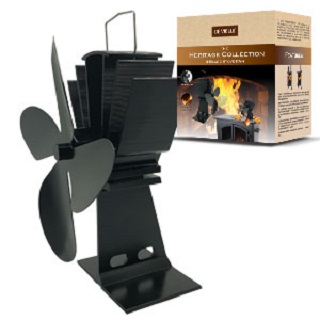 4: This great heat powered stove fan will help heat up your room faster and has been developed by Dublin based company McLoughlins RS under the De Vielle brand. McLoughlins have their very own factory base in China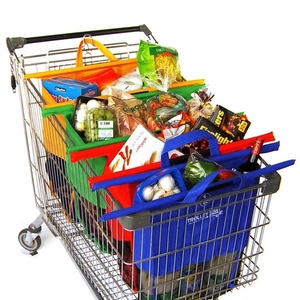 5: First came to the attention an Irish audience when it featured on the Dragons Den a number of years back the Irish designed Trolley Bags line up across your trolley when packing your groceries helping to speed up the packing process and making it easier to separate the different grocery types. Comes in two sizes deep for larger trolleys or express for the smaller trolley.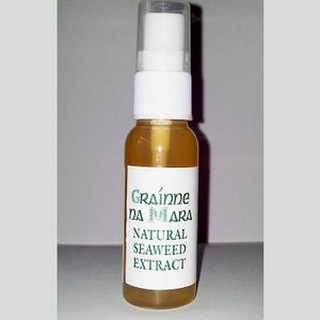 6: Seaweed Treatment Spray was developed by Kerry Healthcare using seaweed extracts from the shores of the Wild Atlantic Way. Applied directly to the skin it can be used for pain relief and to treat inflammation.
7: Made with 100% bamboo handle these Eco Toothbrushes are developed by an Irish company and gives you a little peace of mind every morning when your brushing your teeth that you are doing something for the environment.
8: The De Vielle brand has been developed by Dublin based hardware wholesaler Mcloughlins who have their own manufacturing base in China which allows them direct access to quality control. One of the many popular products in the Devielle range this time of the year are these Eco Paper Log Makers. It is reckoned 30% of household waste can be used to power your fire. This will get you well on the way to using that 30%.
9: Far Infrared heating is probably one of the fasting growing central heating systems in Ireland right not. Very cost effective but a healthy type of heat which makes you feel like you are sitting under the sun. The great thing is that Pureheat Technologies are an Irish company manufacturing this product in Ireland.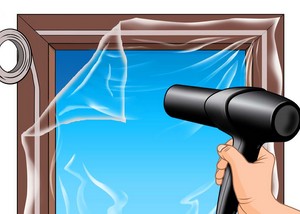 10: County Louth based company Exitex have been supplying Purchase.ie with Draught Excluders related provided for over 9 years now. Window Glazing film is particularly popular with our customers but also underdoor draught excluders, door brush strips, letterbox flaps, radiator foil and outdoor tap covers are some of the popular products we supply from the Exitex range.