12 Affordable Gifts of Christmas
Here is a nice variety of gift ideas suitable for all types of people with all kinds of interests. The best  thing is that they are all quite affordable at less that 30 euro.
Better still use or 10th years in business discount coupon code Team2019 and you will save even further on your order. (Valid until Nov 30th 2019 only)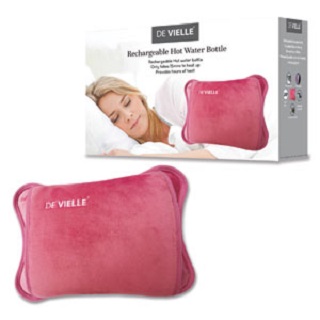 1 – Electric Hot Water Bottle – Keep your loved ones cosy this christmas without the hassle of filling hot water bottles from kettle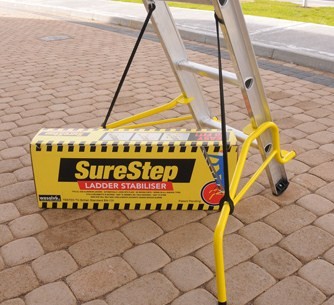 2 – Ladder Stabiliser –   Secures base of ladder offering added protection when at a height and will keep your friends and family to keep safe.
3 – Firewood Moisture Meter –  Will allow family and friends to know when firewood is ready to burn. If moisture content is greater than 18% it need to dry out further.
4 – Ultralight Wellies –  Designed for comfort without compromising performance these fantastic wellies will keep all the family dry and comfortable all winter.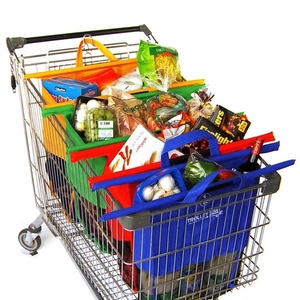 5 – Trolley Bags –  A practical yet popular gift idea which helps to make the grocery packaging process easier. Comes in 2 models. One for deep trolleys and express model for smaller trolleys.
 6 – Jigsaw Map of Ireland – Made in Ballyheigue Co Kerry these bright and colourful jigsaw maps are a great educational tool.
7 – Solar Fairy Lights –  Might be more a gift for oneself in order to  decorate the surroundings of your home. Daylight charged comes in sets of 50, 100 or 200 lights.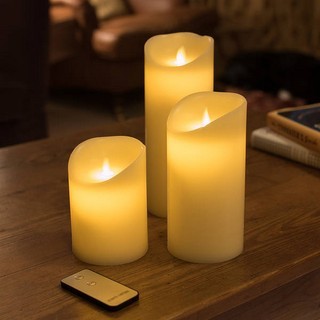 8 – Flame Effect LED Candles –  Made from real ivory wax these fantastically crafted LED candles are real to life with the added safety benefits for peace of mind.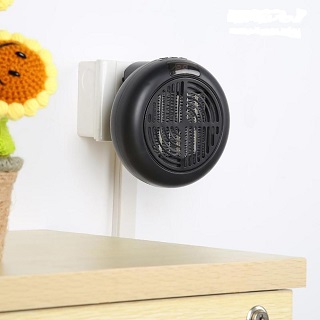 9 – Wall Socket Heater – Revolutionary smart compact way for one to heat home. Will only add about 12 cent per hour to energy bill when operating on full power.
10 – Omelette Maker – Likely to be one of the best used electric appliances during the month of January as people try to get back into healthy living after Christmas overindulgence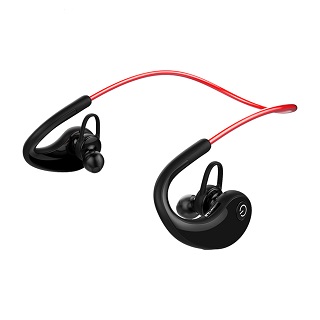 11 – Sports Wireless Earphones –  Wireless and waterproof earphones to keep the sports enthusiast entertained during physical exertion.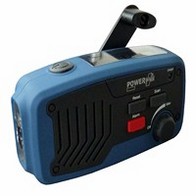 12 – Solar Radio –  Not just a solar powered radio it can also be powered by winding. It has an in-built flashlight, can be used to power up rechargable devices and has a personal alarm function.