Secure your Oil Supply with a Tanklok
The Tanklok is a tailor designed security lock for your oil tank and could potentially save you hundreds of euro this winter.
No longer available.
Check out the Spinsecure Tank Lock here. No padlock required
With home heating oil prices at a record high oil theft is an ever increasing problem.
Invented by Michael Hanly from Co Cork the Tanlok is a heavy duty security device which will give you peace of mind every time you need to pay for that dreaded oil tank fill.
Tanklok - Features and Benefits
- Fits almost any tank cover
- 100% Stainless Steal and Durable of all Weather Conditions
- Fitted in just five minutes
- Comes with a 1 year manufacturers warranty.
- Recommend by leading oil supplier companies.
How to Fit The Tanklok
Fitting your tanklok for the first time should take no more than five minutes. All you need is a drill. Everything else including the drill bit is provided in the Tanklok pack.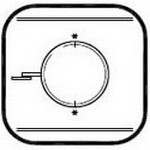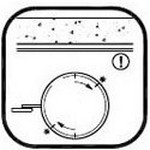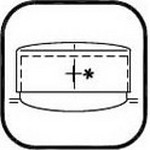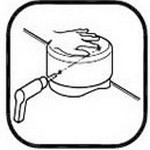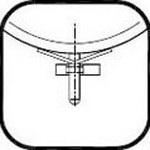 Related Products