Star Shower Laser Lights
Replaced by Christmas Projector lights view here
These Star Shower Laser lights project lighting onto buildings eliminating the dangers associated with climbing ladders to put lights and the frustrations caused by needing to untangle lights and check bulbs to get them working and emitting light.
The Star Shower Laser light is the easiest way to decorate your entire home . No ladders, no nails and no untangling.
See Video of Star Light Laser Light
How Star Shower Motion Sensor Light works
This Motion Sensor Light uses state of the art laser technology to project breath-taking holographic stars onto any surface over a 3000 square feet area
It can project from over 100 yards away.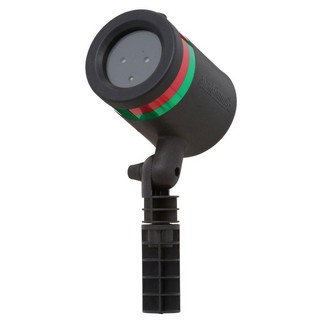 As you are switching on one light as opposed to hundreds or thousands the running costs of the Star Light Solar Motion Sensor Light are estimated to be up to 99% less expensive than using traditional fairy lights.
The Star Shower can be hidden discretely amongst landscaping and are completely weather resistant.
It comes with an extra long lawn stake and is compatible with timers.
It can also be used indoors.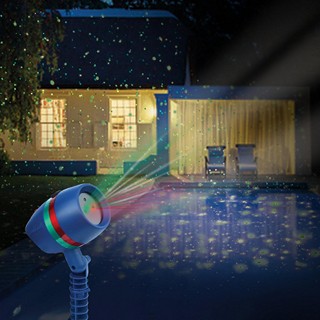 Star Shower Motion Laser Light Specs
Laser Classification – Class 3R
Maximum Power Output – Less than 3mW
Wavelengths – 532nm, 650nm
Power Input – 110V AC (with provided transformer)
Operation – Indoor / Outdoor
Operating Temp - -27 Degree Celcius to 38 Degree Celcius
Related Products