Flexi Solar Panels with Ah Charge Controller
Flexi PV Solar Panels will work in even the harshest of climates and are available in 5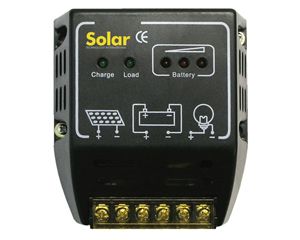 different models depending on your power requirements.
The 10W Model does not require a Ah Charge Controller but all other models (20W, 40W, 60W and 80W) will require one in order to ensure the battery is not overcharged.
Buy here if you require the Ah Charge Controller to come with your panel.
If you don't requite an Ah Charge Controller or want to view more information on this product and which model suits your needs go to the main Flexi Solar Panel Product Page
Buy Full Solar Panel Kit with all requirements for Roof or Deck top installation here
Related Products