Midsummer 2016 Discount Code

At the time of writing Irish people are trying to come to terms with the after effects of two full weeks of sunshine, sports fans have Sweden (the home of midsummer celebrations) on their minds and your truly is looking forward to his first Fathers Day present after becoming a first time Dad on May 25th when my wife Caitriona gave birth to our little boy Feidhlim.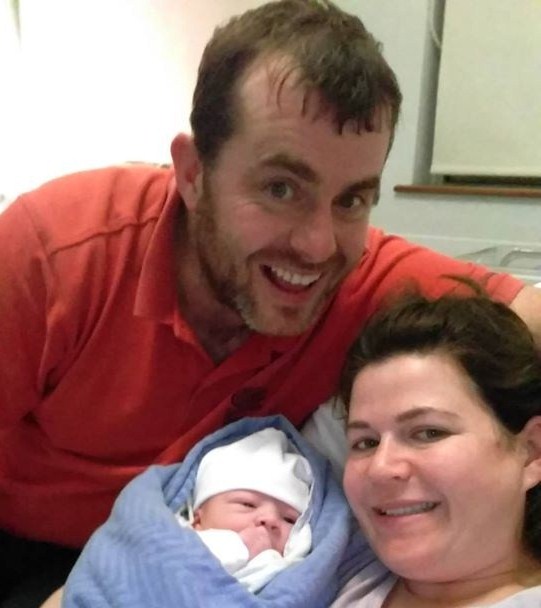 Therefore we felt it was an appropriate time to celebrate by giving all our customers the opportunity to avail of discounts if they buy anything from us before now and the end of June.
On Monday June 13th Ireland play Sweden in their first game of the 2016 European soccer championships. Win this game and Ireland are almost assured to be in the last 16 knock out phase and if we get to that stage anything could happen.
In Sweden, Midsummer's Eve is one of the most important days of the year, rivaling Christmas with its festive spirit and traditions. Traditionally, Midsummer was celebrated on June 24, the feast day of St. John the Baptist, but the holiday has its roots in a pre-Christian solstice festival.
Use the discount code Midsummer16 at checkout when ordering anything from Purchase.ie between now and the end of June and you will get a discount on your order.
Sunday June 19th is Fathers Day in Ireland in 2016. (I wonder what my little 4 week old boy has planned for me!)
Here is a selection of 10 Fathers Day Gift Ideas which might be worth considering to suit all types of budgets.