End of April Discount Code
Between April 28th and up to (and including) May 1st we are offering a 10% discount to all our customers and newsletter subscribers.
To avail of this offer all you got to do is add the item or items from the Purchase.ie shop to your basket and insert the discount coupon code Summerishere   at checkout.
Alternatively call us on 066 71 36486, quote the code and we will process your discounted order for you over the phone.
Over the last couple of weeks we have added a number of new products to our range which you might well be interested in checking out. We also have a number of products available at a special discounted price.
Check Out
New: Ultimate Kelly Kettle Kits  : The fuel free way to boil water and cook outdoors. Includes everything from Kettle to Hobo Stove and camping cups and plates.
New: Greaseband: A chemical free way to protect trees from pests. The Greaseband straps around the lower trunk of the tree preventing the insects from climbling up the trunks and laying their eggs in the crown.
New: Solar Bottle Light: Beautiful glass bottle light with hanging rope. Charges by daylight. Two lighting functions, constant white mode or colour changing mode.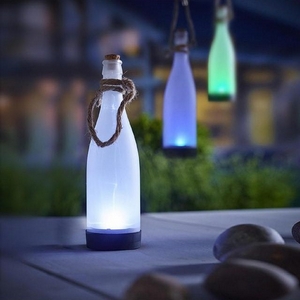 New: Solar Jar Light: This pretty Glass Jar Light comes with a rope handle and omits a gentle warm white LED glow making it a wonderful lighting feature for anybody hosting an outdoor party or dining event.
New: Dual Power LED String Lights: Available in sets of 100 or 200 lights this lights are designed to work all year round. They normally run through solar power but when charge is low they run off back up alkaline battery.
New: Solar Garden Spot Lights: Made from a weatherproof stainless steel these spot lights are perfect to install around pathways, patios, garden steps, decking borders or outdoor pools.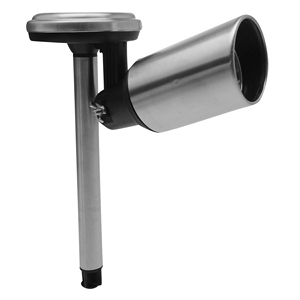 New: Solar Mains Free Lighting and Power Kits: Award winning lighting kits ideal for providing quality lighting for remote buildings without mains power connection. You can also use it power up a charge on your mobile phone or to use other small appliances.
On Offer: Ladder Stabiliser: designed to secure the base of your ladder giving you added safety and protection when at a height. Normal Price €39.95   Now Only €24.95
On Offer: Radiator Booster:  maximises the efficiency of your central heating radiators by sucking up the lost heat from behind your rads and gently circulating it around the room. Normal Price €34.95 Now Only €27.95 for limited period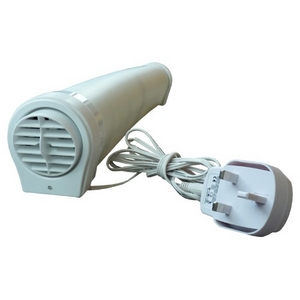 On Offer: Emergency Hammer: Designed to easily break the glass of a car window allowing you to leave your car quickly in the event of an accident. Use code Hammer16 for discount.
If you don't use code we will make a donation on your behalf to the family fund for the victims of the Buncrana pier drowning tragedy. May they rest in peace.