March Madness – 50% Plus Off Selected Items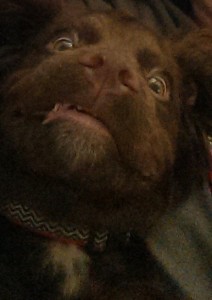 At Purchase.ie we always pride ourselves in offering our product range at the most competitive prices so if you see a 50% off alert from us it certainly is a bit Mad or have we just left the dog in charge for the month?
The truth is twice a year the warehouse undergoes a bit of a revamp and the below products are discounted for three main reasons
1: Some are seasonal and won't sell very well during the spring and summer. Rather than clogging up the warehouse we would rather see you get a bargain and restock them again in the Autumn
2: Some are simply in the warehouse too long and we are sick of looking at them so we would rather get some money in for them even if it means in some cases they become loss leaders.
3: Our head of security likes a bit of space in the warehouse so he can fine tune his dummy skills for rugby. If there is too much stock it is hard for him to practice.
Below is what is on offer and remember we are also giving away a free Energy Saving Thermometer with orders until the end of the month.
See how to get your free thermometer here.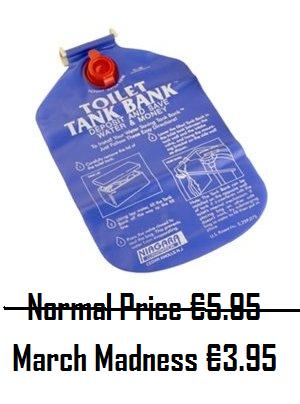 2: Water Saving Hose Showerhead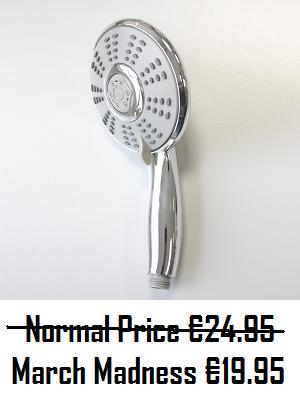 5: De Vielle Frost Watcher Heater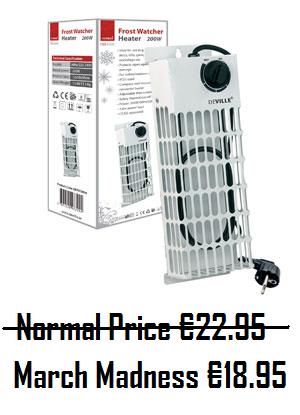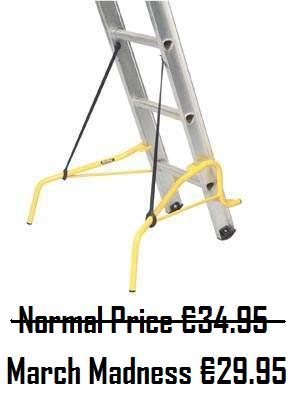 7: Exitex Under Door Draught Excluder
10: 7 Spray Pattern Water Saving Hose Nozzle