Camping Competition – Three Prizes to Be Won!
Whether you are off to the Electric Picnic Festival or are going on a nice quite family camping trip it is important to take the stress out of the occasion by being reasonably organised.
We are offering you the chance to win one of three great camping accessories in our latest competition.
All you got to do is submit you top camping tips in the comment box below. We will select what we feel are the three strongest answers and give out the prizes.
You can always refer to our camping trip tips blog for inspiration if you are struggling to come up with something but use it as a guide as opposed to a copy and paste job!
The prizes on offer are as follows.
Camping Competition First Prize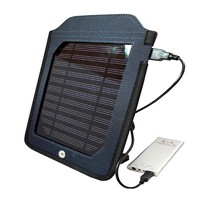 Solar Charger and Powerbank
Camping Competition Second Prize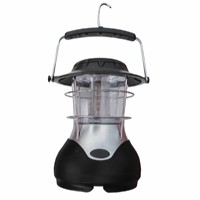 24 LED Camping Lantern
Camping Competition Third Prize

Solar, Wind-Up and USB Charged Radio
Closing date to entry is Thursday August 30th. Winners will be announced here on Friday August 31st