Purchase.ie Updates
Some news below on new blogs we have created, events we sponsor and the introduction of Purchase.ie gift vouchers.
Blogs and Video Presentations
With energy rates in Ireland due to increase again from October 1st we have been busy putting together a series of blogs and video presentations to help our customers get a better understanding of things they can do to counter the price increases and save money on their energy bills.
Check out
Home Heating Energy Saving Tips
Why Limescale problems can add to your energy bill
E-Commerce Ireland Sponsorship
Purchase.ie is delighted to sponsor the E-Commerce Ireland Meet-Up Group which was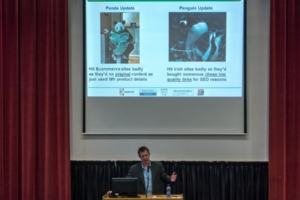 set up to help Irish businesses sell online more effectively.
Every month expert guest speakers come in to speak to group members about different aspects of selling online. The group has already attracted over 420 members and events are hosted at the National College of Ireland.
In 2012 Irish consumers spent almost 4 billion Euro online. Unfortunately approximately 75% of this money left the country. With Irish online consumer spending set to rise to 21 billion by 2017 it is imperative that Irish businesses do all they can to grab some market share and these events go some way towards helping businesses learn ways to have a more effective online presence.
Purchase.ie Introduce Gift Vouchers
With almost 300 products now available to buy from Purchase.ie sometimes it can be difficult to decide what to buy. If you know somebody with a green agenda or someone that simply wants to find ways to lower their bills then a gift voucher from Purchase.ie might be a good option.
Choose between 25 Euro, 50 Euro or 100 Euro options.