Purchase.ie 10 Years Old – Thank You for Making it Happen!
Starting a business with little or no finance behind you and with monthly mortgage payments to meet is not something for everyone especially  back in November 2009 when the recession had left Ireland on its knees.
Indeed in the early years in particular there were many days that it would have made more sense to close it down then to stubbornly persist. But stubbornly persist we did and 10 years on we are still going. Still continuing to grow our team, our product range and our customer base.
We still ain't millionaires indeed we probably never will be but we are prove that one can run a company that relies heavily on IT from anywhere in the Ireland and have the lifestyle benefits of country life.
Of course this would not be possible without the support of our customers. Thank you for supporting our business over the last 10 years and we hope you will help us to continue our reign as "arguably the biggest online store in The Spa outside Tralee" for many years to come!
And thank you to the Team…
Insert code Team2019 for a discount on next order
Feidhlim – Head of IT :  With us over 3 years now he is an avid reader and one of the worlds greatest big brother's
Donnacha – Head of Research & Development: A new addition to the team who arrived just before the Christmas rush last year. Always has a smile for everyone
Ralph – Head of Security & Branch Manager: Joined us back in 2014 and a vital cog in the day to day operations of the business at this stage. When not protecting the business he is busy grabbing PR opportunities and making poor All-Ireland final predictions! See more here
Caitriona – Head of Finanace & VIP: An all-round and very tough superstar and the most vital part in the jigsaw for keeping everything together. Definitely didn't marry for money!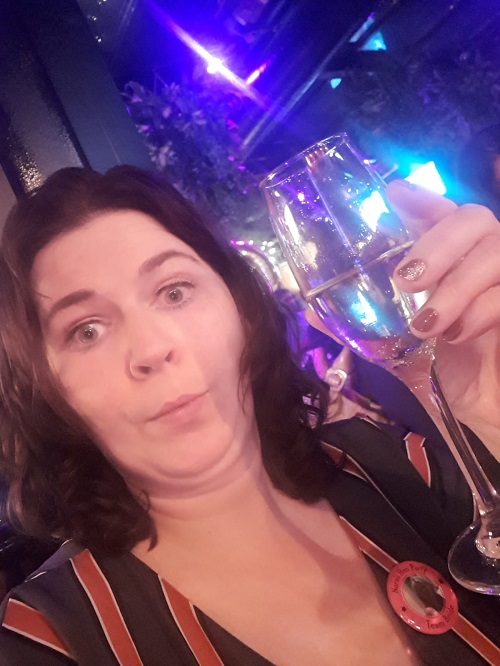 Colm – Chief Pouter: He "pout" it all together in the first place with the help of many. Has made loads of errors along the way. Will continue to make loads of errors no doubt moving forward.