Far Infrared Mirror Heater Round
Normal Price 199.95
Pre Christmas Sale Price €159.95
This energy saving far infrared round mirror heater is a simple plug and play design that fits straight into the socket for easy use
It Combines high-comfort infrared heating with a mirrored front and is ideal for allergy sufferers as it reduces dust particles circulating the room.
At only 360W this is a very energy efficient heating solution adding only about 7 cent per hour to your energy bill when in use and given that fact it combines as both a heater and a mirror it can also be considered a space saving product.
Unlike conventional heating systems the Infrared does not heat the air before the person so you feel the benefit straight away from this gentle natural heater.
Allergy sufferers will love this product as the panels provide a natural and gentle heat that helps reduce the number of dust particles that normally circulate in the air due to direct heat.
This heating panel is ideal for either bedrooms or bathrooms and is a great space saver, as well as being energy efficient.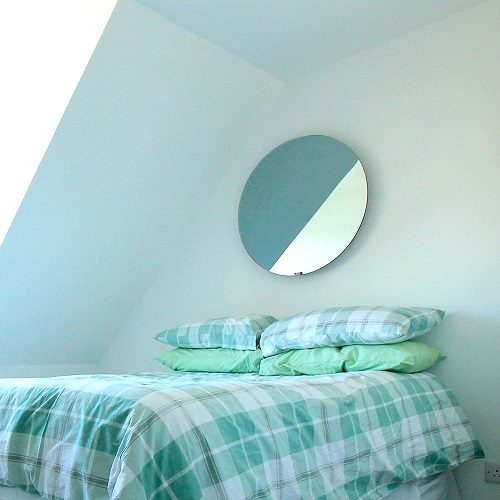 Round Far Infrared Mirror Heater Specifications
CE, RoHS, and GS certified
Electric Infrared mirrored heating panel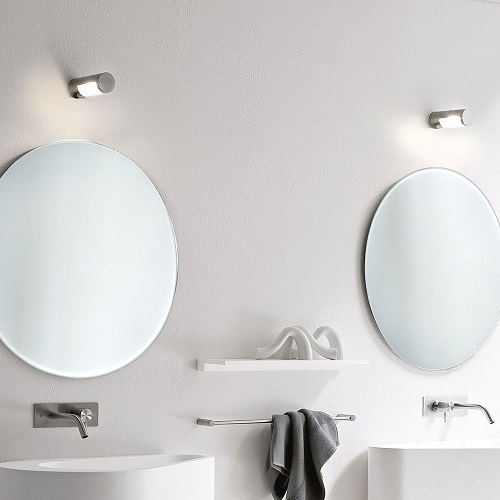 5-year manufacturer's warranty
Compatible with a wide range of thermostats for easy temperature control
Related Products