Room Dehumidifier
Avoid the energy costs associated with a plug in dehumidifier by using these power free room dehumidifiers from Ecozone.
Ideal to use in kitchens, bathrooms, mobile homes, campervans and garages. The room dehumidifier absorbs dampness and moisture and protects your home or vehicle from mould, mildew and musty smells.
Install the ecozone dehumidifier in any room to ensure a pleasant environment whilst keeping the room at optimum humidity.
Watch Ecozone Room Dehumidifier Product Video
What Energy Saving Can be Achieved by using the Room Dehumidifier?
A typical plug in dehumidifier runs at about 785 Watts and based on current energy rates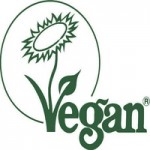 will cost you about 14 cent per hour to run or over €3 per day if operating full-time.
The only cost associated with the room dehumidifier is the purchase cost. It will last for up to 3 months before it needs to be replaced with the Universal Dehumidifier Refill pack.
Using the Room Dehumidifier
The room dehumidifier is designed with a convenient pouring spout which is easy to empty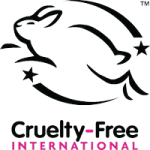 and thus offers the advantage of a no mess pouch refill system.
Simply place your room dehumidifier in the room and use until it no longer seems to be countering dampness (up to 3 months).
Replace with the Universal Dehumidifier Refill Pack available here.
This product is endorsed by both cruelty free international and the vegan society.
Related Products