Purchase.ie Kris Kindle Ideas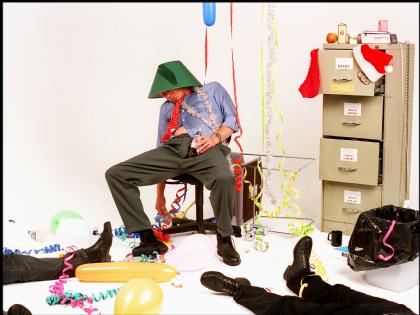 Whether you call is Kris Kindle, Kris Kringle or plain old Secret Santa we are now approaching that time of the year which is synonymous with Christmas parties.
Check out our 10 2014 Kris Kindle ideas under 20 Euro here.
We have carefully gone through our product range and come up with a list of ten products which might make for a clever Kris Kindle gift idea in 2013.
From the Scrooge accountant to the co-worker that likes to leave a mess everywhere they go we have a wide choice of options which are all under 20 Euro to buy!
Kris Kindle Gift Ideas 2013

Showertimer – Ideal for the person that is always late for work. Less time in the shower in the morning might make all the difference. Price €8.95
Solar Address Number Light – Perfect for the person that is always in work before you arrive and is always still there after you leave. Maybe they just need something to help them to find their way home! Price €14.95
Freeloader Pico – Great for the person always racing around the workplace looking for a phone charger because they forgot to charge it overnight. Price €19.95
Electricitiy Monitor Socket – The company accountant looking to cut corners and save money for the company would really appreciate this one. Price €19.95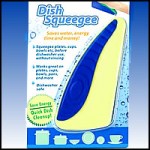 Dish Squeegee – Nice for giving a polite dig at the person that seems to have an allergy to washing up liquid and or thinks that coffee cups make their own way into the dishwasher. Price €6.95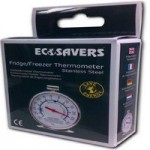 Fridge Thermometer – Some people tend to bring a lunch to work, place it in the fridge and leave it there for months. Might lead to temperatures boiling over for those that bring lunches to eat them but can't find room in the fridge. Let them know that the fridge is something you value dearly! Price €6.95
Forever flush – for those with a windy reputation. Enough said on that matter! Price €5.95
Eco Button Halo – great for the IT guy constantly moaning that computers should not be left on after work hours. Price €15.95
Solar Powered Table Light – Ideal for the office night owl who like the light itself likes to charge up during the day and does its best work when everyone else is tucked up in bed. Price €15.95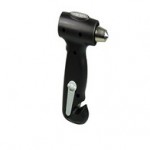 Emergency Hammer – so somebody at work gave you a drive home one evening and due to the erratic nature of their driving it proved to be a pretty terrifying experience. This will be a polite reminder that you still don't rate their driving but you hope that they stay safe. Price €14.95
Kris Kindle Gift Ideas Related Posts
Practical Christmas Gift Ideas to Suit All Budgets
Christmas Gift Ideas for Children