If the ESB Strikes how we can cope! 
At the time of writing the ESB, who's staff get paid an average annual salary of 65,000 Euro per annum look like proceeding with a strike on December 16thdue to a row over a 1.6 billion deficit in their staff pension
Even if they do proceed with the strike they are likely to get an extra December payment of up to €450 each. A tradition that dates back to 1996 according to the Irish Independent
Nice if you can get it I guess!
If the strike does go ahead and we are all left in the dark on Dec 16th here is a list of 12 products which might prove very useful!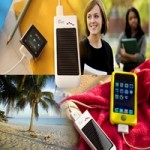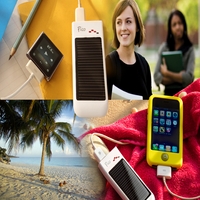 1: Freeloader Pico – Great little gadget for recharging your mobile phone and and other small electrical appliances when a power supply is not available to you. Best to charge it up fully off your laptop on Dec 15th if the strike proceeds.
2: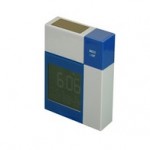 Solar Alarm Clock – As December 16th is a Monday, many of us will have to get out of bed early the next morning. Many people these days tend to rely on Smartphones to double up as our alarm clocks but if we can't charge them overnight we might be in trouble. It  my help prevent the hairdryer treatment from the boss on Tuesday Dec 17th.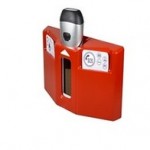 3: Emergency Flashlight– If the power strike happens after dark and catches you by surprise this would be a nice accessory to have. It comes with a wall-holder and is solar charged by either natural or artificial light. If running low it can even be instantly recharged by winding it up.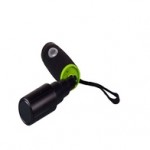 4: Wind up flash light – A great pocket sized powerful 3 LED Flashlight that will never let you down as it does not ever require replacement batteries.
5: Solar table light – You might have to resort to cold dinners but at least you will be able to see what you are eating with this table light. Best to recharge it fully off your laptop through the included adapter cable on the 15th so it will be fully charged for what might be a long night ahead.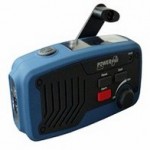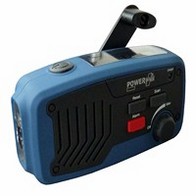 6: Solar radio – If  flashlight or candle light aided reading simply ain't your thing this radio might be up your street. It can be solar, windup or usb charged and doubles up as a flashlight and emergency phone charger. Consider it something akin too a swiss army knife for music lovers.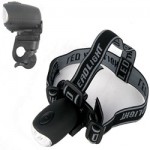 7: Led headlight – You will be glad to have this one if the power cut occurs at a time you need two hands to carry out a task in the dark.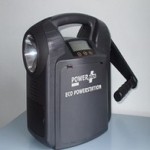 8: Power station– A high end power bank which can be charged by winding it up or through normal 230V plug in adapter or even through the car cigarette lighter plug. Will power laptops and most smaller appliances and doubles up as a jump starter kit and flashlight.
9:
Solar Power Station – A micro renewable energy generator which runs off a standard car battery.A variety of models are available which will generate up to 750 Watt Hours of energy per day.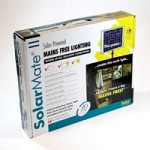 10: Solar mains free outdoor lights – Comes in a variety of models which will again are powered by connecting the solar panel to a car battery. Suitable for lighting areas of from 16 Square Meters right up to 72 Square Meters. Available with both standard Energy Saving Bulbs and Fluroscent Bulbs.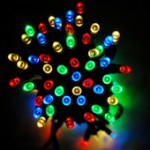 11: Solar Fairy Lights – Your home might be in darkness but if you fancy celebrating the power cut on Dec 16th with a garden party these fairy lights will prove both useful and seasonal.
12: Kelly Outdoor Kettle Kit – If you do decide to have a Dec 16th power cut outdoor party as well as wrapping up well you might want to offer a hot toddy or a cup of tea to your guests. You can even cook some hot food with this great Outdoor Kettle Kit.
Lets hope some bright sparks on both sides have the energy to steps forward and find a solution for this grievance. One way or the other we should be considering the merits of the above products as energy rates continue to rise.
Dealing with ESB Power Strike Related Posts
Saving on Hot Water and On your Energy Bills
How Limescale Problems will add to your energy bills
Practical Christmas Gift Ideas to Suit All Budgets
Christmas Gift Ideas for Children