How to Install the Chimney Snug
The Chimney Snug is very easy to install and can be done in a matter of seconds. Just follow the below six steps or watch the below short demonstration video.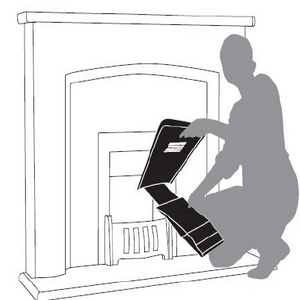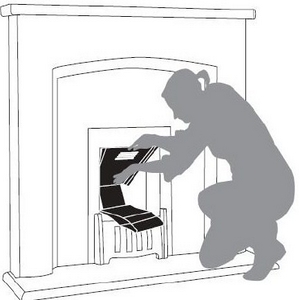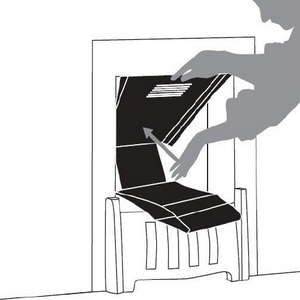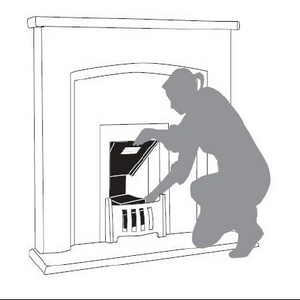 Watch Chimney Snug Installation Video
It is important to remember to always ensure there is some ventilation in the room and of course don't light the fire when the chimney snug is installed!
Find More Energy Saving Products