Fathers Day Competition Winners 2015
Over the last number of weeks we have been offering people the chance to win one of five great prizes in our Eco Dad of the Year Competition.
People interested in winning one of the prizes were asked to submit why the person they were nominating deserved the title Eco Dad of the year.
We had some very persuasive arguments from a number of people that entered and after pondering on the matter we are now glad to announce the five winners.
First Prize: One Night Stay at Brookhaven House for 2 Including Breakfast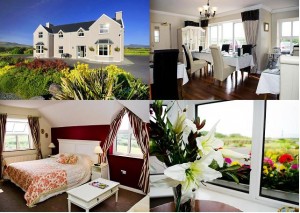 Winner: Antoinette Philpott
Antointette nominated her husband, a plant science graduate with perhaps an over enthusiastic interest in compost. He will find plenty of people on his trip to Kerry to talk to about this interest.
Second Prize: Vektra Eco Kettle 
Winner: Emer Breen
Emer nominated her retired Dad who sold the car and has taken to the bike. A nice cup of tea from a brand new kettle which be sure to quench his thirst after a biking trip.
Third Prize: Out for Lunch Food Flask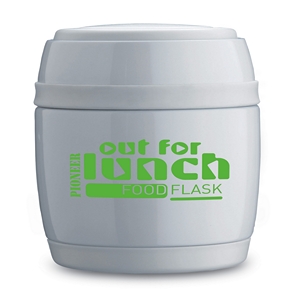 Winner: Amber
Amber nominated her Father in law would likes to keep the beach clean and grow his own veg. The Food Flask should come in handy on days of long beach strolls.
Fourth Prize: Solar Flashlight 
Winner: Davina Long 
Davina nominated Father of 8 Tom Wilson (reason enough to give him a prize!)
Fifth Prize: Stayhold Car Boot Support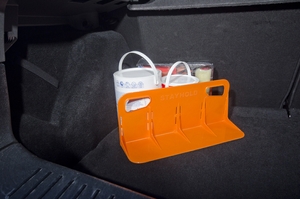 Winner: Angela Kondo
Angela nomimated her husband Chris Gavin who renovated their home using other peoples unwanted items and washes his hair with Cider vinegar. The Stayhold will make sure the Cider Vinegar bottle doesn't break on the way home for the supermarket.
All competition winners are being contacted by email.
You can view all the enteries in full here
And so that is it for another competition. Thank you all for entering and we hope to run another competition in the coming months.
Hear about any new competitions by liking our facebook page here or subscribing to our newsletter here
If interested in ordering anything from our website between now and the end of June you can get a discount on your order by submitting the code EndofJune at checkout or calling us on ++ 353 66 71 36 4 86 and quoting the code.