New Dragons Den Products Now Available At Purchase.ie
With a dedicated section on Purchase.ie for Irish products we are always glad to see new innovation being designed and developed in Ireland, particularly the types of invention which are disruptive to retailers and can help our customers to save money.
Innovation also helps to create employment and boosts the domestic economy and anyone who endeavours to achieve this really should be applauded.
Due to this interest we have been keeping a close on RTE's Dragons Den this season as we do every year at Purchase.ie.
We were particularly impressed which two products during this years series and are delighted to announce that we have now added both of them to our product range.
These products are the Blade Saver and the Grate Saver and fit right in with our goal which is to help our customers to save money.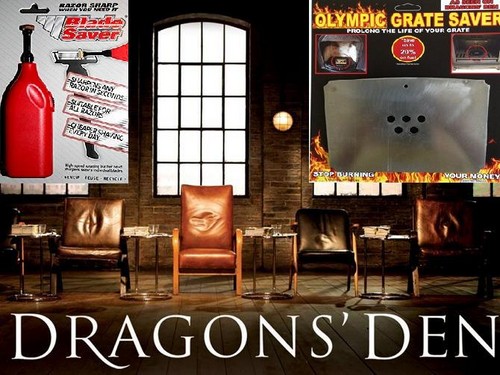 Up to now we have been selling quite a few products which featured on both the Irish and UK version of Dragons Den include the Bin Trasher (RTE), the Stopcock Cosy (RTE), the Radiator Booster (BBC) and the Wheelbarrow Booster (BBC).
The Blade Saver is one of those products which traditional retail businesses who sell razor blades would prefer not to see on the market.
It will resharpen blunt shaving razor blades extending lifespan of a razor up to ten times longer.
We estimate that using this product can save you in the region of 50 euro every year.
See Dragons Den Pitch for Blade Saver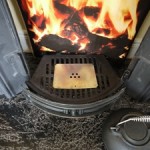 The  Grate Saver is a steel plate that inserts on grates in fireplace, stoves and ranges. It prolongs the life of your grate and prevents small particles of the fuel your burning from falling through the grate.
We estimate that this product can save you about 100 euro per year even if you are only burning fuel between October and March every year.
See Dragons Den Interview with Grate Saver Inventor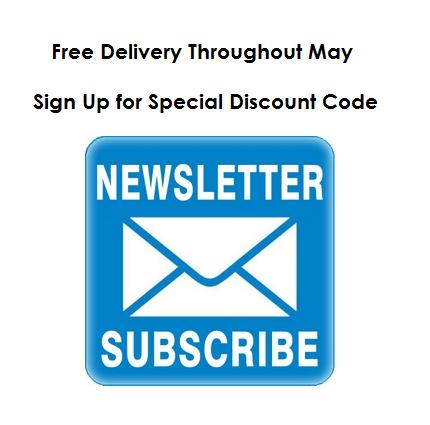 See Full Details and terms and conditions of this offer here