Its gone to the Dogs!
Back in December we announced that our annual Charity Christmas Appeal for 2016 would be for Dogs Trust Ireland on the insistence of our Head of Security Ralph. See details here.
Purchase.ie have been running a Charity Christmas Appeal for the past five years and have supported a number of Homeless Charities over the past number of years.
With your help we recently lodged €284 to the Dogs Trust Ireland. Hopefully this modest donation will assist in helping some dogs in finding a happy home.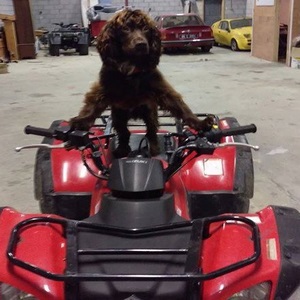 Below is a letter we received from Dogs Trust Ireland to thank us for the donation.