Combating the Keyboard Warriors
Have you 1 minute to give us a dig out today?
The elf on the shelve was not the only thing to re-emerge last week.
We got another negative review from a disgruntled customer.
Indeed the customer in question spent all last Friday afternoon trawling through every review site they could find to post their false version of events as well as posting wild claims on our social media pages.
Unfortunately we live in a world where a large proportion of people that leave reviews try to manipulate businesses into giving them something they are not entitled to.
Many businesses roll over and give in to these parasites which encourages them to continue with the same behaviour.
We never do and we are not going to change.
Over the last 12 years we have always treated our customers with courtesy and have only ever tried to be helpful and obliging if goods need to be returned, replaced or exchanged which thankfully doesn't happen too often in any case.
We generally get orders out to customers promptly and if there will be delays we generally advise customers of this and give them the option of refunds
We don't suffer fools though….
Our latest review is from someone that contacted us looking for their order on Nov 18th even though they had not even placed an order with us at the time. The alarm bells should have been ringing at that point.
They subsequently did pay for the order which was sent to them that day.
A few days later they sent an aggressive email informing us it was a "terrible product".  They demanded a refund whilst point blank refusing to return it.
It was clear to us that the product was misused as opposed to a "terrible product" as we had been selling it for over 8 years, had sold hundreds of units of it and customers had never claimed to have such issues with it before.
Needless to say they were told where to go!
We can handle a few negative reviews. Even if it doesn't reflect well I would sooner have them than give in to unreasonable people and I guess if people rely on business reviews in general most would not shop with us at all as we have been subjected to more than our fair share of fake negative reviews particularly over the last couple of years. On a personal level short of being accused of a mass murderer I have pretty much been accused of everything on review sites.
Some of these have come from the anti-vac brigade, racists (the price you pay for openly expressing an opinion on social media) and would you believe even from teachers upset at allegations that their unions were throwing their toys out of the pram when threatening to strike at the height of the pandemic when the rest of us were getting on with things the best we could.
The review platforms do not care if the reviews are true or not. The reviewer does not have to prove that the events they have outlined are true and even though you can prove it is untrue the review sites will not remove them.
Given the amount of repeat business we get from customers we know we must be doing something right but I guess it would be nice to counter balance the negatives with a few genuine reviews also those.
Unfortunately online people prefer to tell people how bad you are instead of anything good or positive.
So please go against the grain and if you have had any dealing with us be they positive or negative I would greatly appreciate if you would take a minute to let people know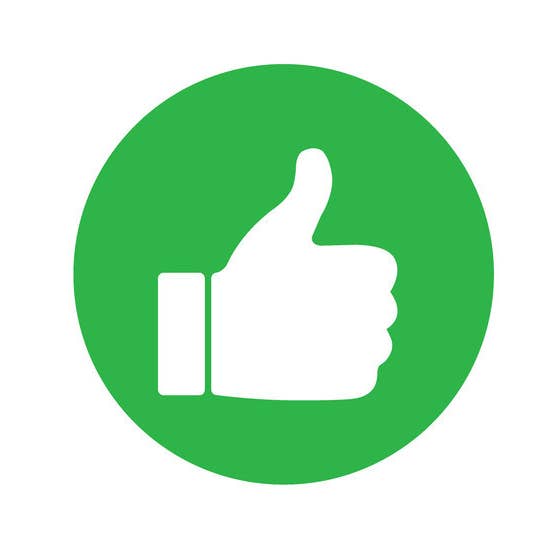 Thank You for your support,
Colm Griffin
Purchase.ie