Christmas Online Shopping Deadlines 2013
Purchase.ie is committed to ensuring that our customers receive the orders they place with us in time for Christmas.
We are proud to say that since we started trading in 2009 we have yet to let a customer down in this regard.
In order to ensure we ca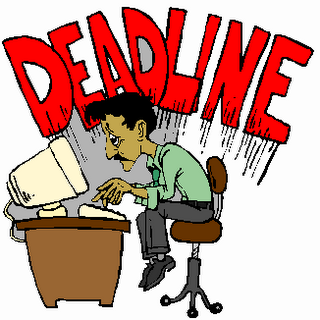 n deliver we do advice that you order early. If for any reason we feel we cannot get your order to you in time for Christmas we will get in touch with you by phone or email within 24 hours and offer you the option of a refund.
Feel free to contact us by phone or email the closer we get to Dec 25th to clarify with us if you will receive your order in time before placing it by calling us in Ireland on 01 8428187. If calling from outside of Ireland call 00 353 1 8428187. Alternatively email sales@purchase.ie and we will get back to you promptly.
The following are the key  deadline dates for Christmas orders in 2013
Friday Dec 6th – United States and Rest of World (orders under 100 Euro)
Tuesday Dec 10th – United States and Rest of Word (orders over 100 Euro)
Friday Dec 13th – Europe (orders under 100 Euro)
Monday Dec 16th – Europe (orders over 100 Euro)
Tuesday Dec 17th – United Kingdom
Friday Dec 20th – Ireland (12 Noon)
We will be placing our final order with suppliers before Christmas on Tuesday morning Dec 17th at 11am
We do recommend calling us on 01 8428187 if placing orders on or after that date to ensure we have the products in stock and will be able to get the order to you before Dec 25th.
Below is something one of our customers had to say about her order in the run up to Christmas last year.
Linda Gardner says:
I bought sun jars and globe outdoor lights for Christmas presents and everyone loved them! That was last year and they are still working away so I'm going to buy more this year. The service was excellent – my order was late and in the end, with just a couple of days to Christmas, the owner made a personal delivery to my door…. not that's what I call service! Fantastic site too with so many products to choose from. I wish them the very best. Linda, Dublin
Christmas Online Shopping Ireland Deadline Dates Related Posts
Save on Christmas Orders and Raise money for Philippines Typhoon Fund
Practical Christmas Gift Ideas to Suit All Budgets
Christmas Gift Ideas for Children