12 Years a Slave?
As Purchase.ie celebrate 12 years in business this month we look at whether or not running a small business for 12 years feels like being a slave.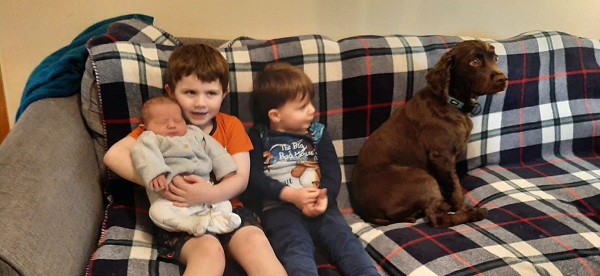 This month Purchase.ie celebrates 12 years in business. From modest beginning our team has expanded six fold since our early days back in 2009 and in recent years we have consolidated our position as arguably the largest online store in the beautiful small village of the Spa, 3 miles outside Tralee town in the Kingdom of Kerry.
In recent days Cuan has become the latest member of the Purchase.ie team. Cuan is an old Irish name which means little wolf and joins the team as our Entertainments officer.  He will be in charge of hunting down suitable leisure time activities for the Purchase.ie team to enjoy in the years ahead.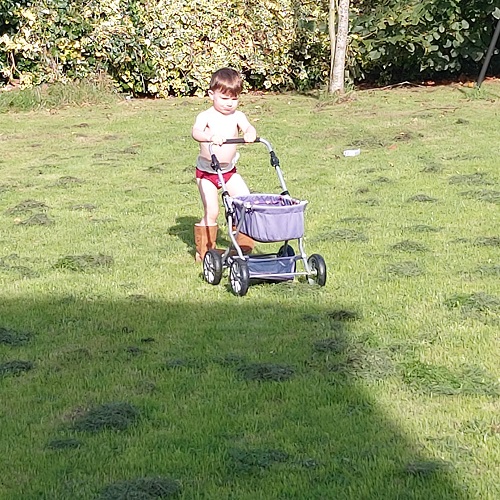 Donnacha has been with Purchase.ie since 2018. A little bit wild and a little bit crazy Donnacha is blessed with a strong work ethic and excelled in his role as head of Research and Development over the last three years.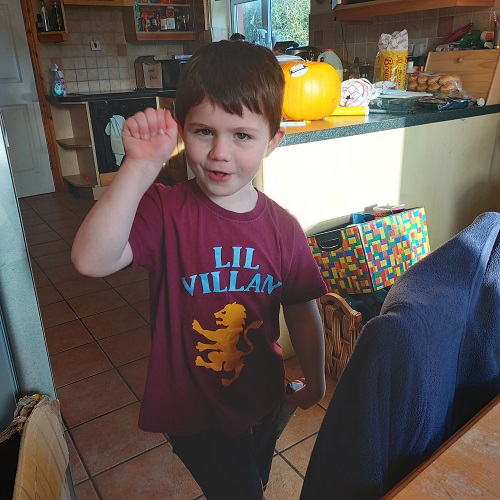 Feidhlim is now with Purchase.ie for over 5 years as our Head of IT. A kind and caring individual he has played a blinder in ensuring the new recruit Cuan has had an easy and comfortable induction to the Purchase.ie team. Wears the Villa Claret and blue largely out of sympathy for the Purchase.ie odd jobber.
Meath born Ralph joined Purchase.ie back in 2014 and has been a loyal servant for over 7 years and at this stage and is indeed considered him to be the old dog for the hard road when it comes to fulfilling his role as the Purchase.ie Head of Security. Thankfully barks in a Kerry accent these days.
Caitriona has been there from the very start and without whose support Purchase.ie could never have survived. When not carrying out accounting duties she is busy keeping the peace and making sure all the men stay on the straight and narrow. Very proud of the recent All Ireland success achieved by the ladies footballers of her native Co Meath.
Colm is blessed with a very high golf handicap and chips in with a bit of work too occasionally. Most likely to say "If my wallet expanded as much as my waist band over the last 12 years I'd be a rich man". In truth money doesn't matter to him at all as he feels like the richest man in the whole wide world just by being surrounded the greatest workmates anybody could ever wish for.
So like the movie about Solomon Northup does it all feel like "12 Years a slave"?
No not at all!
Whilst running your own small business can be difficult at times the pros far outweigh the cons so here's to many years more years with the best team in the world!
To celebrate our 12 years in business we are offering a 12% discount on all overs placed with Purchase.ie between now and the end of November. To avail of this over simply insert the code "12years" (no space) at checkout or call us on 066 71 36 486 and quote the code for phone orders.