January 2014 Competition
The New Year certainly hasn't got off to the best start from a weather perspective in Ireland with widespread flooding, high winds and power cuts throughout the country.
We have decided to give away a number of products that can prove quite useful in current conditions.
It is quite simple to enter and have a chance to win!
Using the comment box at the bottom of the page to tell us which Purchase.ie product you feel is most beneficial in bad weather and why?
We have even listed some relevant useful blog posts further on which can assist you putting together your answer.
We will give three of you a prize based on what we feel are the strongest answers.
The prizes are as follows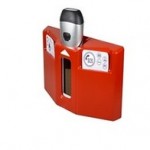 1st Prize – Emergency Solar Light Kit charges through both natural and artifical light and comes with a wall holder.
2nd Prize – Solar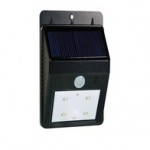 Sensor Outdoor Light if there is a power cut you will still have an outdoor light working with this excellent PIR security device.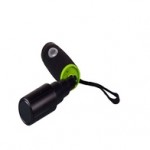 3rd Prize – Wind-Up Flashlight requires no replacement battery simply spin it to charge it.
Competition closes on  Thursday February 13th and we will announce the winners on Friday February 14th.
Update Winners Confirmed
1st Prize: Linda Mneil
2nd Prize: Dominic McGinley
3rd Prize: Calum Nolan
All prize winners will be notified by email.
Don't forget insert the code "Delivery Deal" at checkout when ordering any goods from Purchase.ie before the end of February for free delivery on your order.
See full terms and conditions here 
With more than 300 products now available to choose from its well worth a browse.
Finally here are some links to blog posts which might assist you in putting together your answers.
Useful products to address windy weather
Useful products when power cuts strike
Useful energy saving heating products
Useful energy saving lighting products