Luxury Camping Trip Winner Announced 
Over the past few weeks Purchase.ie in association with Purecamping in Co Clare have been offering you the chance to win a wonderful luxury camping trip. To enter all you had to do was select your favourite purchase.ie product and use the comment field on the competition page to tell us what you think of it.
Given that it is Valentines Day we decided that the lovely romantic couple Molly and Vincent should tell you who the winner is.
Watch the video below to find out who won!
Here is some back up on how the winner was picked on random.org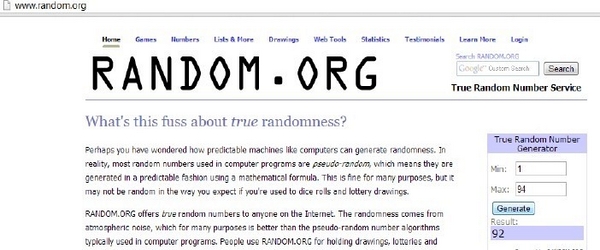 Go to the Competition page to see a full list of entries.
Find out what were voted as the top 10 Purchase.ie products.
Thank you all for entering and keep an eye out for another great competition which we will be announcing very shortly.
Happy Valentines Day♥