Childrens Ultralight Wellies 
Available in Blue or Pink these newly designed ultra light wellies from Leon Boots are known as the Froggy model.
Made from a 100% Waterproof EVA polymer each pair only weights about 200g approximately.
Fitted with a removable machine washable lining there is never any excuse for smelly wellies.
Childrens Ultralight Wellies Specifications
Model: FROGGY
Upper Material: EVA polymer (100% Waterproof)
Weight: Approx-avg only 200 gr p/pair
Available Colors: Navy Blue, Pink,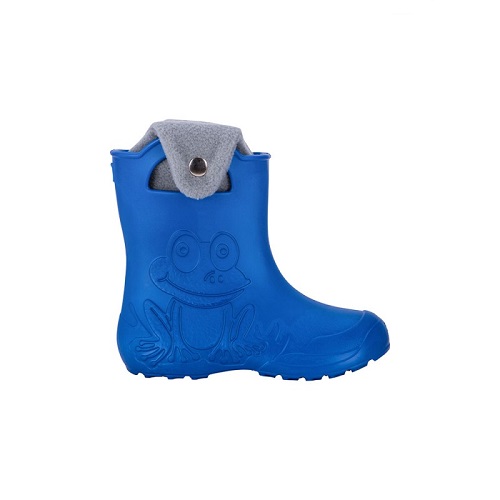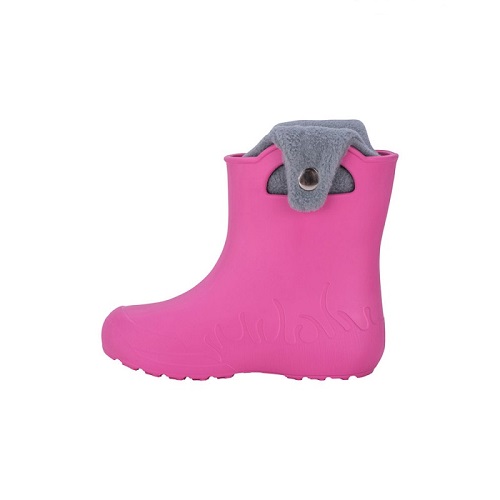 Lining: Removable, Machine washable
Sole: EVA polymer
Temperature Rating: up to -30'C
Available sizes: 20/21 (4/4.5 UK), 22/23 (5/6 UK) 24/25 (7/8 UK), 26/27 (8.5/9 UK), 28/29 (10/10.5 UK),
Related Products